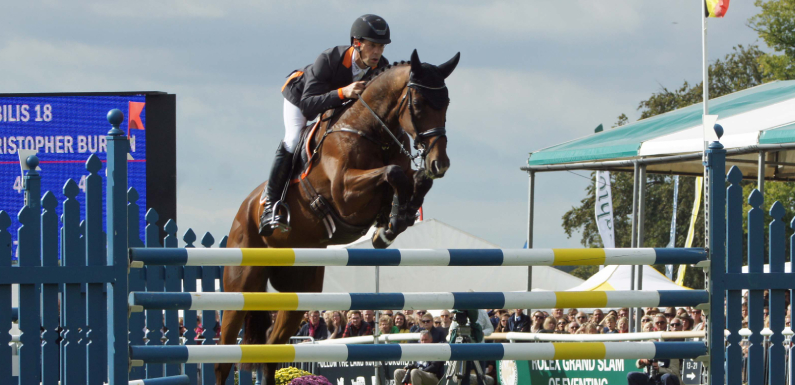 Transforming The Sports Of King
The digital age has been catching up on humanity faster than ever, and sports is one such sector that benefits a lot from technology. Horse racing is not far behind, but it took its time to embrace technology. Racing experts believe that sports have now entered the 21st century. The games do need to keep the fan base. The younger fan base is quite important, and digital technology will help harness the younger minds. Technology helps modernize horse racing and engages fans who are so acclimatized and immersed in digital media.
The fact is that horse racing is slowly losing the fan base. Horse racing is a traditional sport that dates back to centuries ago. Back then, it was the only sport available, and people would throng to watch the race. Soon, people started monetizing the game with betting, and a humble race became a field of intense competition. People believed the euphoria around horse racing will be eternal, and nothing could bring it down. But that was not the case. The fans have started losing interest in the sport.
Technology is a sure shot solution to gain the interest of the audience and have a wider reach. It can transform the racing experience and learn more acceptance among fans. Making the game available through virtual reality and augmented reality will give a new experience for the fans. Smartphones and tablets can now be used to view the game with improved graphics and functionality. Check Out – How Horse Racing Can Embrace Tech to Attract a New Generation of Fans.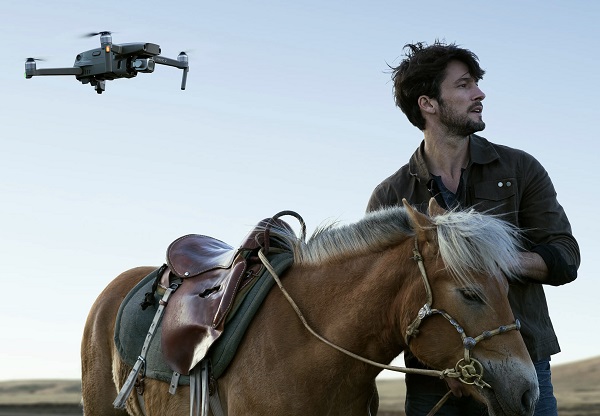 A Look At The Various Technology Used In The Equine World
Horse racing is now a billion-dollar business, and it is estimated to be about $39 billion in the United States. The sport has now opened wings to new technologies. From how the horses are cared for and the sport is played and viewed, technology has made inroads into every aspect of horse racing. There are a few technologies that have made significant impact on the world of horse racing.
Horse racing is a risky business that is replete with accidents and injuries. 3D printing technology is used to create casts, prosthetics, and splints for injured animals and broken legs. 3D printing can solve several health issues, and veterinarians are vouching for it. Robotic technology helps perform repetitive tasks in horse care, medical care, and making equine medicines. Cobots help reduce labor costs during manufacturing. It can be designed to lift horses without hurting them in the wake of injuries. Sensors can be used effectively for horse management. Technology firms have come up with wearable horse sensors that can measure heartbeat, breathing rate, and overall performance while in the race. Some sensors can monitor horses as they rest.
The application of drones has good potential in the horse industry. They can replace helicopters and trackers used to monitor the population and movements of wild horses. Drones can be developed to deliver medical needs to veterinarians during treatment. Drones fitted with cameras and machine vision can be used to monitor movements horses in open space and gather minute details that may not be visible to humans.
Technology And Horse Racing
Horse racing and the experience the audience gets can be extensively improvised by technology. Augmented reality is one such technology that combines real-world experience with the digital world. This technology can be used to determine the horse and rider symmetry to check if the saddle, horse, and rider are aligned. Betting in the horse racing industry could be easily benefitted by augmented reality. AR-powered goggles will help bettors assess the speed of the horse, its placement, and get betting information.
Artificial Intelligence-powered wearable technology provides trainers with an analysis of the horse and collect details about the track, the humidity, and temperature. It can create a comparison analysis that will help provide trainers recommendations. Virtual reality can help veterinarians and trainers alike. It can be used to create a more live experience for horse racing in a 3D environment. Blockchain is one another technology that can transform the business of horse racing. Mostly used in the financial industry, a huge blockchain database of valuable information about horses. This will help the buyers, equine company, and the bettors. Technologies can be combined to form the Internet of Things that can be well connected to transform the equine world.